About US
About Shopyvilla Developers
Shopyvilla Developers Launched at 2011,for Graphic designing and Web Development. We are a group of web designers, developers, and graphic designers, completely dedicated towards creating websites . We believe in Delivering our services such as Website Design Toronto and graphic design, mobile development, SEO optimization and so on.
Perfectionist At Each Level
We're a Website Design Toronto known For creating spectacular Web solutions. With a group of enthusiastic professionals and outstanding resources, we are on a mission to provide target oriented options to our clients.
Our innovative strategy and fascination to learn has placed us among The reputed and reliable development businesses. With years of expertise in Web Development, Internet designing, Mobile applications, Digital advertising and Graphic Designing, Website Design Toronto. We have been able to make galaxy of spectacular web properties for our customers.
Team of Shopyvilla Developers
Shopyvilla Developers having experienced and certified IT professional's team to Implement best strategies for web development projects. We have the Knowledge and skills to examine information for deeper insights that impact Your strategy and results.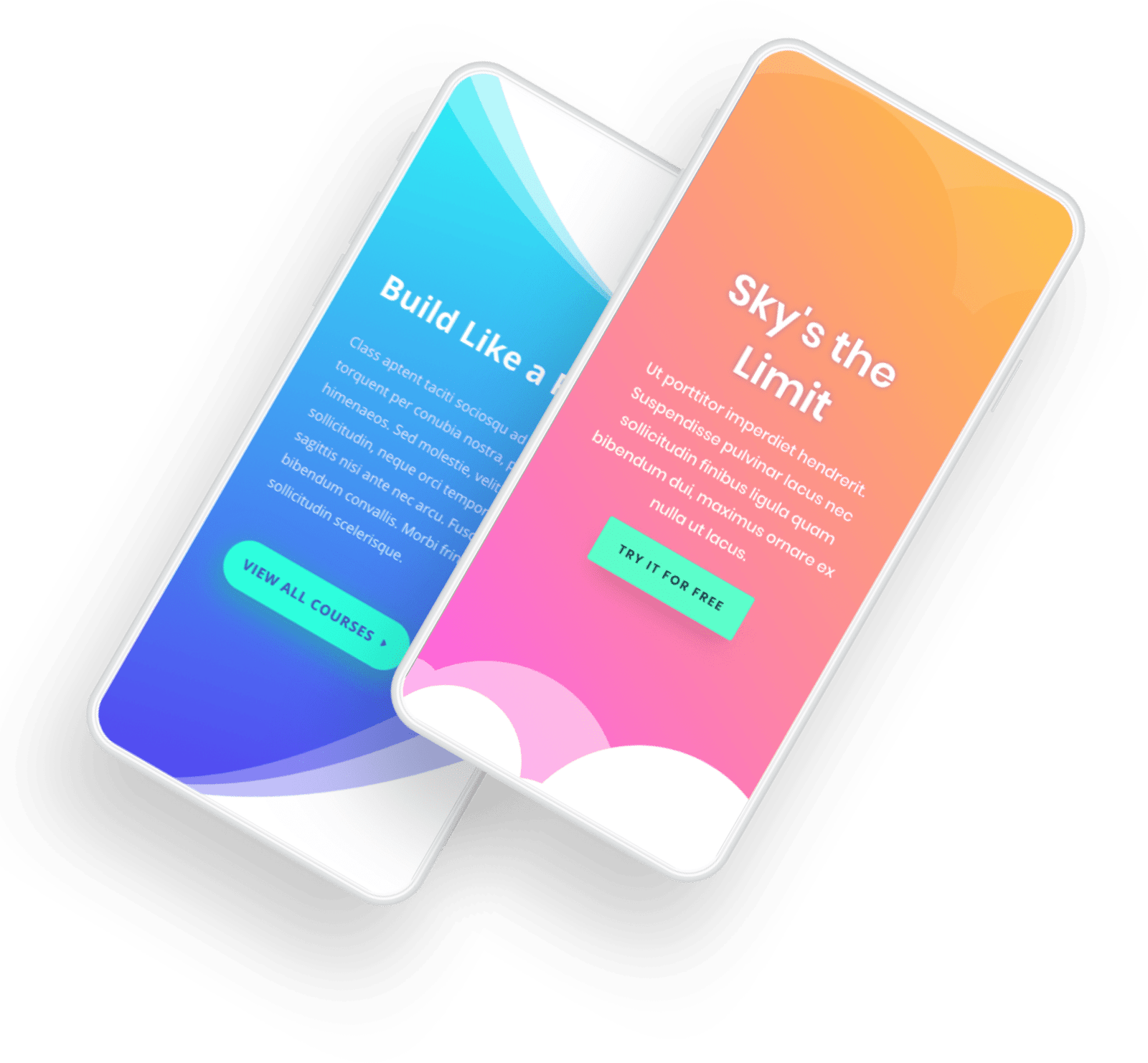 Our Values
We Provides a Lean Budget Custom Websites for Company growth,with blend Creativity and Innovation.
Website Development
We're a website development Company offering effective website testing and development solutions for small and established businesses. Our web development expertise lies in business websites, blog, eCommerce website, internet community web development, directory sites, portal web development and a host of other websites.
Logo & Graphic Design Toronto
Is your business logo somewhat tired looking? Does this inform customers that you are and what you specialize in? And does this fit in with your existing site layout? When clients arrive on your site they'll assess everything exhibited to them that includes your own logo! That is why it's vital for the your company logo along with your web design to produce an impact! Discover More about our Logo Design and Graphic Design services.
Digital Marketing
In Shopyvilla Developers we want to be sure that you are happy and we are aware that the only true way to do this is by getting you results! We do this by developing a custom made digital marketing services towards you and your companies goals. We know that not every company is the same and that is the reason we are extremely exclusive with who we use and want to provide a vast range of services so that we can achieve real success with digital marketing.